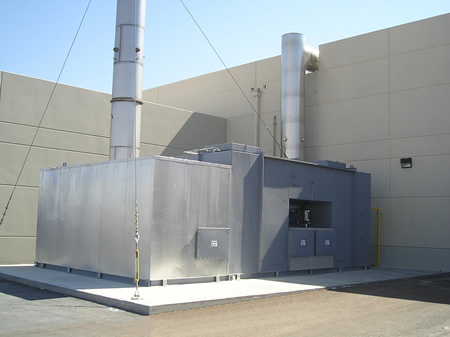 When a nationally recognized web and sheetfed commercial printer opened a large new production facility, they replaced three older catalytic oxidizers with an energy efficient Regenerative Thermal Oxidizer from The CMM Group.
The 15,000 scfm CMM RTO is designed to destroy 99%+ of the 340 pounds of printing solvent VOCs present in the exhaust emissions from up to four web printing presses that operate 24 hours per day, 7 days per week.
Further information may be obtained by contacting The CMM Group, LLC at info@thecmmgroup.com.