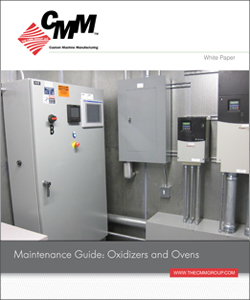 Maintenance Guide: Oxidizers and Ovens
Explores the costs, risks, and dangers of leaving your equipment in disrepair, the basics of setting up a maintenance plan, and the best practices for keeping your facility running smoothly.
A Cheese Melter Guide for Food Manufacturers
Learn more about the role that Cheese Melters play in food manufacturing and discover the buying process for this machinery.
VOC Abatement for the Paint Industry
This guide will look at the basics of VOCs and HAPs—what they are, what impacts they have on health and the environment, and why it's so important that paint manufacturers continue to lead the way in VOC abatement.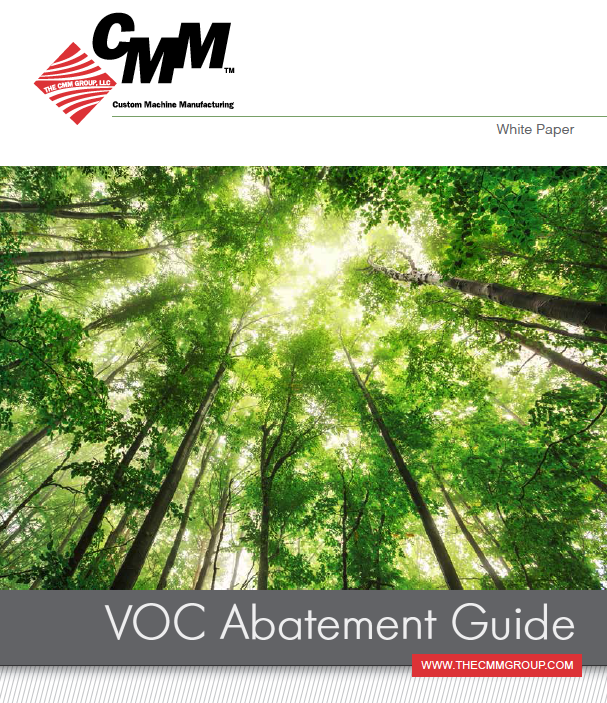 This guide will educate you about volatile organic compounds, direct and indirect health and environmental effects, the role of regulators in ensuring manufacturers cut back on VOC emissions, and some of the most effective ways to remove VOCs from your manufacturing processes.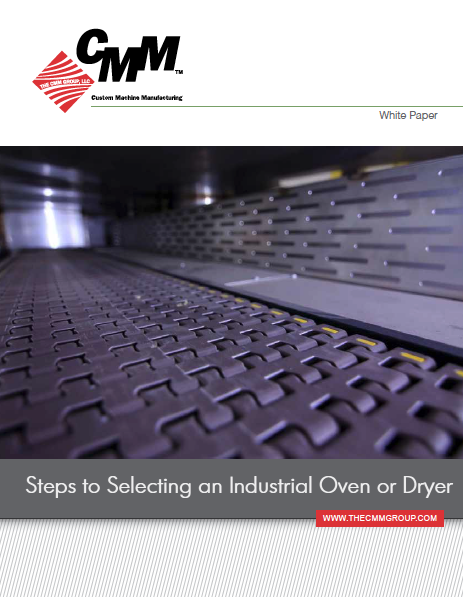 Steps to Selecting an Industrial Oven or Dryer
This whitepaper, Five Key Steps to Selecting an Industrial Oven or Dryer, will walk you through the entire oven and dryer buying process, from knowing it's time to make a switch to considerations during the operation of your oven.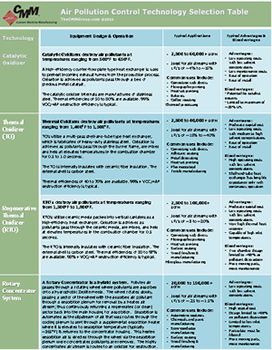 Air Pollution Control Guide
This helpful guide offers an easy-to-understand glimpse of the four common air pollution control systems. You'll receive a snapshot of the advantages and disadvantages of each system.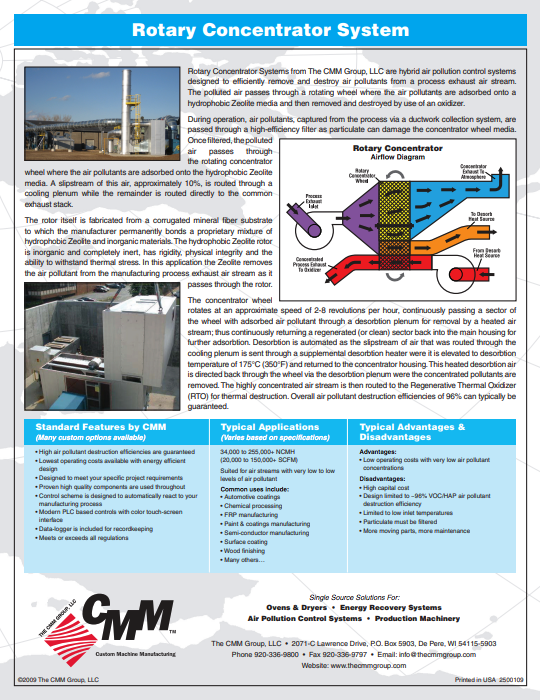 Rotary Concentrator System
Rotary Concentrator Systems from The CMM Group, LLC are hybrid air pollution control systems designed to efficiently remove and destroy air pollutants from a process exhaust air stream.