Industrial Wastewater Treatment Solutions in Partnership with Condorchem Envitech
The CMM Group, a global supplier of air pollution control and process equipment, announced they have entered an agreement with Condorchem Envitech, S.L. to offer Condorchem's solutions for industrial wastewater treatment and other process technologies in the U.S. and Canada.
With this agreement, The CMM Group is now uniquely positioned to offer a broad portfolio of air and water treatment technologies to support customers' ESG initiatives to reduce their carbon footprint and air/water emissions.
Matt Kittell, Sales Manager of CMM stated, "We have worked successfully with Condorchem on several global projects and are excited about solidifying our relationship with the Condorchem team. Their technical expertise in providing best-in-class evaporators, crystallizers and other process technology solutions for the treatment of water and wastewater allows The CMM Group to expand into these markets."
Kittell continued, "With the expanded product line including zero liquid discharge solutions, we will be helping our customers take a 360-degree view of their environmental impact, while also providing the engineering and equipment that will help with their air emission abatement and reduce their process water usage."
About Condorchem Envitech
Condorchem Envitech S.L., with headquarters in Barcelona, Spain, is an environmental engineering company that operates internationally and offers solutions for primary water treatment, wastewater treatment and treatment of air emissions for industrial processes. 
The CMM Group has had a relationship with Condorchem for over ten years. We are the licensed dealer and service provider for Condorchem products in the United States and Canada. Contact us for all your industrial wastewater treatment needs.
Vacuum Evaporator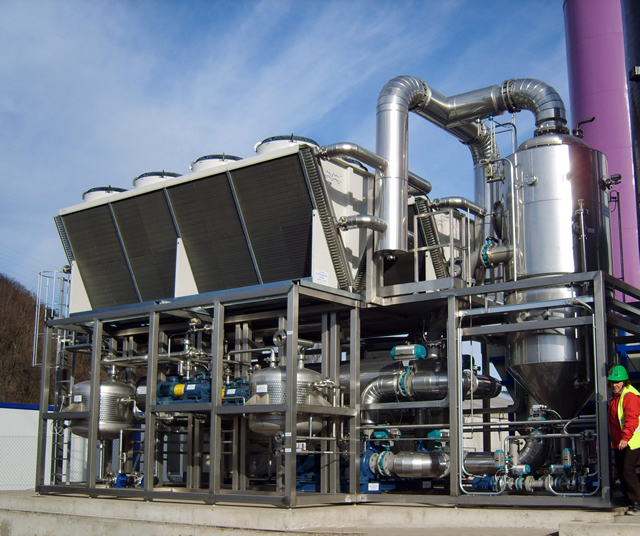 A wastewater evaporator is considered the best technology to achieve a zero liquid discharge system, where wastewater is transformed into two streams, one containing solid waste with reusable resources (mainly raw materials and by-products) and another with high quality water that can be reused.
Vacuum Crystallizer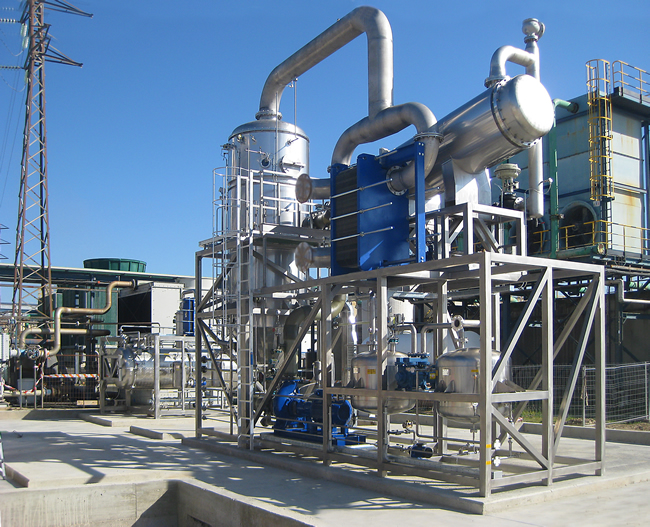 Our vacuum crystallizers are custom-designed for the treatment of effluents with a high contaminant load and the concentration of raw materials. Crystallization is a good option if you opt for zero discharge. This technology is especially suitable for high salinity effluents (brines).