Worry-free Maintenance, Risk-free Operation
Customized preventive maintenance packages by The CMM Group fit your maintenance and budget needs:
Prevent equipment downtime while sourcing hard-to-find components
Keep equipment running safely and efficiently
Ensure equipment is within safety and compliance regulations
Plant managers know the importance of having well-maintained equipment. They know that taking pro-active steps to keep their equipment running safely and efficiently is top priority. They also know that time spent searching for potentially obsolete or outdated components can cause lost production time. Facilities may or may not have in-house personnel available to perform preventive maintenance. When are preventive maintenance and inspections essential? Any equipment with specific safety, insurance or regulatory requirements certainly must have regular maintenance/inspections. Identifying and correcting potential operating concerns before they happen is the whole point of taking preventive measures. If equipment performance issues are occurring and operating costs are starting to rise, preventive maintenance is probably overdue. Whether for our own oxidizer or a competitor's brand, the technicians at The CMM Group have the knowledge and resources to provide your company with complete preventive maintenance and inspection services, Our technicians will start with a comprehensive audit of mechanical, electrical and process controls. A detailed report will be submitted with checklists and recommendations. This report will provide an important record for regulatory compliance and insurance requirements.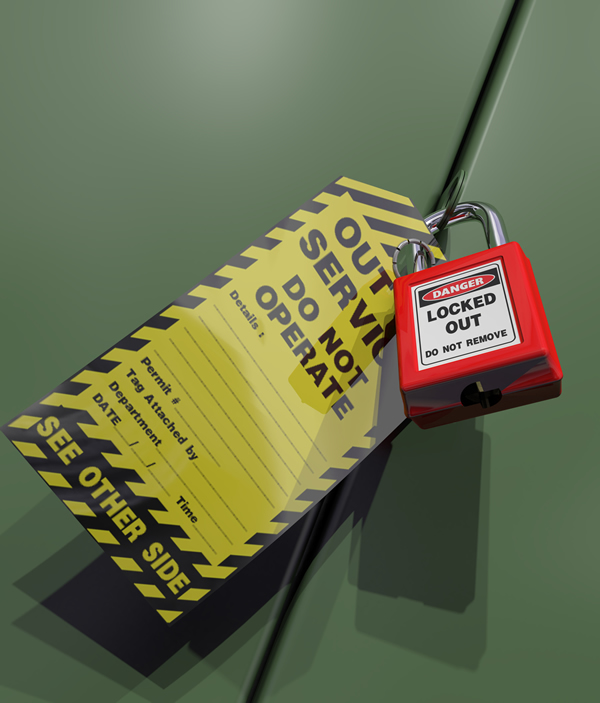 The CMM Group can provide system and component upgrades, rebuilds, and retrofits, spare parts, catalyst cleaning, ceramic media and media replacement, and other aftermarket services for oxidizers of any brand.
The following are some typical components and systems that require maintenance:
Burner components
Fans and motors
Dampers and ductwork
Expansion joints
Compressed air cylinders
Valves
Insulation
Ceramic media
Internal support structures
Heat exchangers
Access doors
Gaskets and seals
Exterior skins
Flame arrestors
Desiccant air dryers
Air compressors
Programmable logic
controllers (PLCs)
Human machine
interfaces (HMIs)
Control panels
Monitoring software
Pressure switches
Data loggers/recorders
Variable frequency drives (VFDs)
Thermocouples
Safety devices
Emergency stops
Disconnects
Flame arrestors
Process interlocks
Wiring connections