The CMM Group offers preventive and necessary maintenance and inspection services, provides spare and replacement parts for pollution control equipment regardless of the original equipment manufacturer. With annual, semiannual, and quarterly inspection and maintenance plans available to your business, we can help to identify ways you can save money and operate more efficiently. We offer:
Mechanical and Electrical Inspection and Component Testing
Ceramic Media Inspections
Catalyst Inspection, Cleaning, and Rejuvenation
Thermal Inspections
Process Control Analysis
Preventive Maintenance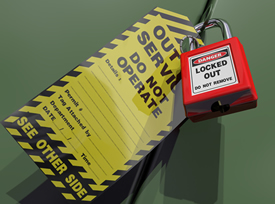 Customized preventive maintenance packages by The CMM Group fit your maintenance and budget needs. Any equipment with specific safety, insurance or regulatory requirements certainly must have regular maintenance and inspections. Taking pro-active steps to keep equipment running safely and efficiently is top priority for plant managers. Read more about what is included in our preventive maintenance programs and how we can customize it for your needs.
RTO Maintenance Points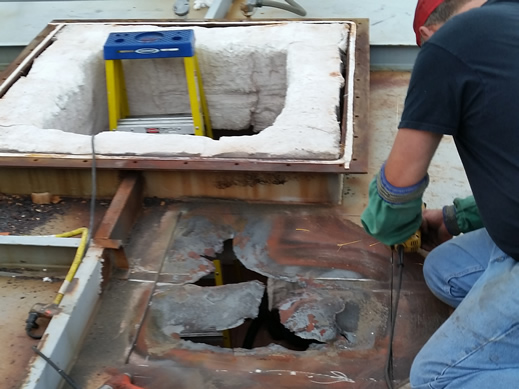 Due to high operating temperature and exposure to corrosive chemicals, minor issues in an RTO can manifest into major problems that could bring the entire manufacturing plant to a halt if they are not discovered and dealt with in a timely manner. Read about the common issues and points of failure that can occur, along with key activities to cover in an RTO maintenance inspection.
Spare & Replacement Parts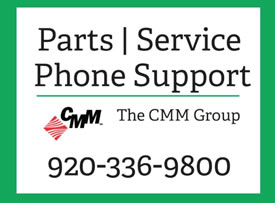 The CMM Group provides emergency, spare and replacement parts and services for most equipment makes and models, along with troubleshooting, maintenance, installation, repair and rebuild evaluations from their expert technicians and professional engineers. Read about the importance of keeping critical parts in inventory.