To meet specific project needs and requirements, The CMM Group's professional engineers will consult with your company and thoroughly study your operation, from site engineering to turnkey installation services. With our extensive project management experience, we ask the right questions and do our homework so we can define and develop a complete project scope and select equipment and technologies to satisfy both present and future needs. For companies installing new Regenerative Thermal Oxidizers, Thermal Oxidizers, Catalytic Oxidizers, Rotary Concentrators, Ovens and Dryers, Energy Recovery Systems, Process Equipment or those interested in retrofitting or rebuilding existing equipment, The CMM Group can provide complete turnkey project management services including:
Consulting Services
Site Engineering
Product Engineering
Manufacturing/Fabrication
Turnkey Installation Services
Whether considering new equipment, rebuilding or retrofitting, The CMM Group can support your analysis, documentation, selection and implementation process with a full range of pre-project consulting services, from assessing your new or existing requirements, to making a recommendation based on your unique situation and objectives.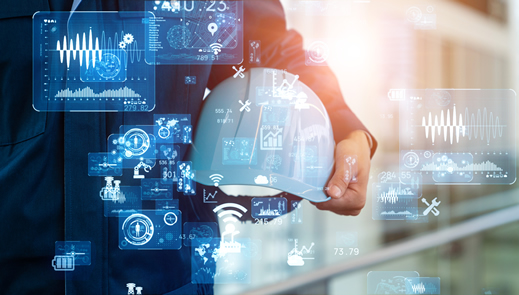 Consulting
Engineering studies
Onsite testing and process analysis
Project research and development
Technology review and selection
Conceptual design and engineering
Scope development and documentation
Budget analysis and turnkey pricing
Site Engineering
Surveying and geotechnical services
Site plan drawing development
Civil site work design (concrete and structural)
Permanent Total Enclosure (PTE) design
HVAC design and selection
Vapor and dust collection hood designs
Stack and access platform design
Product Engineering
Innovative conservative engineering
Custom solutions as required
Good Engineering Practice (GEP)
Adherence to codes and regulations
PLC control and color HMI
Manufacturing Fabrication
Custom high-quality fabrications
Good Manufacturing Practice (GMP)
QC inspections and documentation
Shipping and crating service
Modern facility and equipment
Turnkey Installation Services
Concrete and structural steel platforms
Rigging and crane services
Vapor and dust collection systems
Permanent Total Enclosure (PTE)
Mechanical (equipment, ductwork)
Electrical (power/control/communication)
Plumbing (gas, pneumatic, steam, water)